We´re a family bus transport business in Germany. Based next to Dortmund airport.
We are specialist for trips all over Germany for small groups ( until 25 people) of travelers. We also have good contacts to other forms of transport and accomodation. For more information call us(contact) or send a form
Awomobil.de Transport & Travel Service
Travel with peace of mind; we guarantee it.
Getting there safe and sound, goes way beyond buying the plane tickets, doesn't it?
And that's just the start. Because finding your hotel in a strange city can be anything but straightforward. In fact, if you've a lot of baggage or are traveling in a group, it can turn into a real headache. Until now.
At Awomobile, we pick you up at Dortmund Airport and bring you straight to your hotel. Hassle free.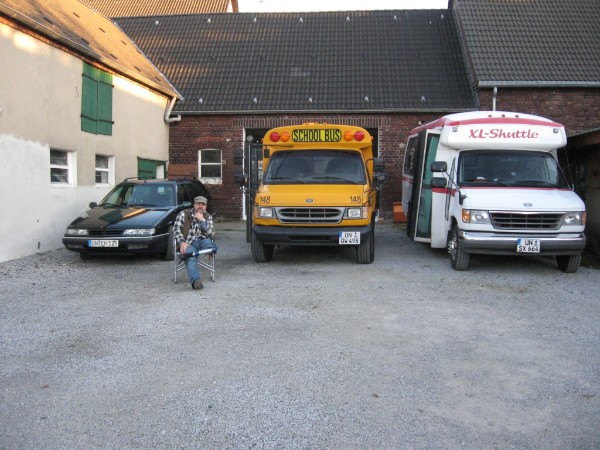 Our minibuses can easily cope with groups of up to 8 people and any amount of bulky luggage. And it doesn't stop there. Because once you've arrived, we're at your service, wherever you want to go. Whether going to a meeting, sightseeing or football game or just taking care of airport formalities, we're right by your side; from start to finish.
Call us now to see how we can be of service:
Tel: 0049 2301 13203
Fax: 0049 2301 13299
Mobile: 0049 163 202 6201
Email: info@awomobil.de